Happy Friday guys! How are you? I hope all is well. So in case you haven't heard, today is National Lipstick Day, which comes around once a year. Who doesn't love lipstick right? Lipstick has become part of our daily beauty routine to apply our favorite lipstick. I have like so many lipsticks in my makeup collection that I can't even count anymore. I am seriously addicted to lipsticks that you can basically call it a lipstick fetish. I'm so glad that it's being recognized as a national holiday for us lipstick junkies that have a fascination with lipsticks. In honor of #NationalLipstickDay, I have selected my top favorite 5 lipsticks that I own and absolutely love to pieces.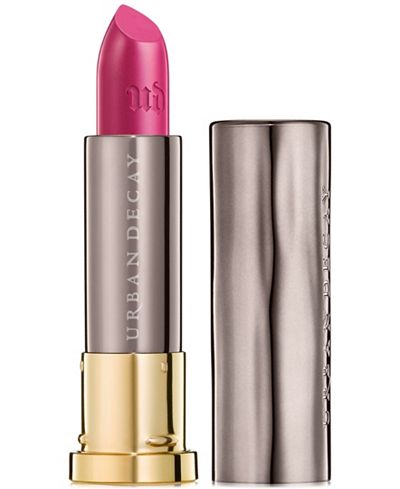 Urban Decay Vice Lipstick $17.00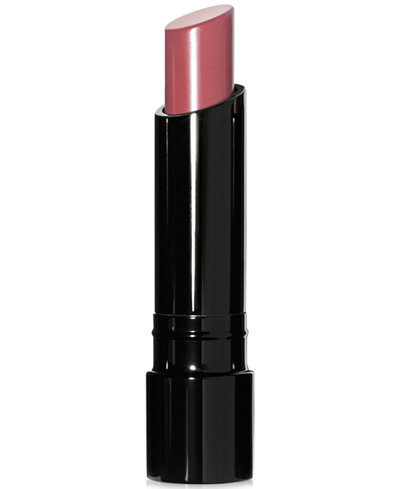 Bobbi Brown Sheer Lip Color -Telluride Collection $28.00
NARS Satin Lipstick -Afghan Red $28.00
Givenchy Magnolia Couture Edition Le Rouge $38.00
Marc Jacobs Beauty Le Marc Lip Creme Lipstick $30.00
Lets Connect!
Twitter | Instagram | Facebook | Tumblr | Pinterest